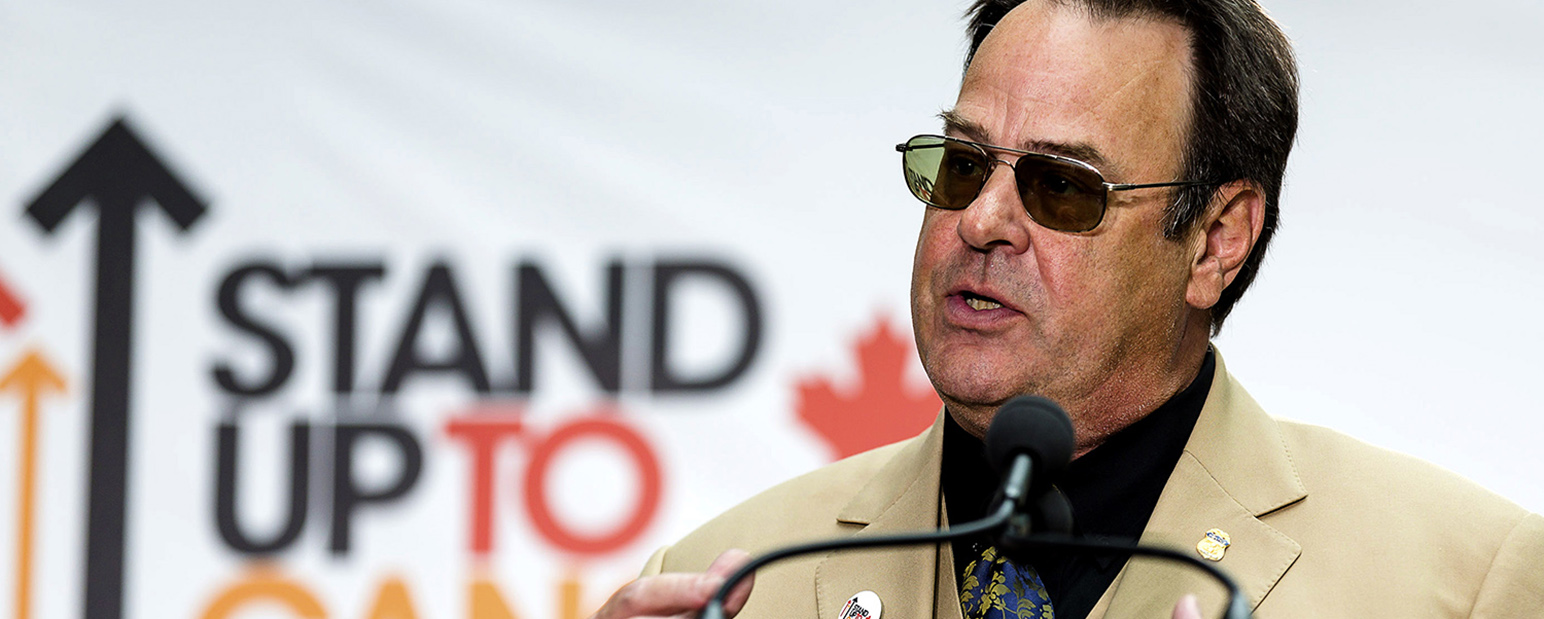 FULL SERVICE EVENT DESIGN, MANAGEMENT & PRODUCTION
@CANDICE_ALISON / #candiceandalison

Your event must be memorable and impactful, original and sophisticated.
Welcome to our atelier.
CANDICE&ALISON Events Group offers complete design, production and management services to create truly unforgettable event experiences. We redefine traditional in every sense of the word.
With over 20 years of combined event and design experience, Candice Chan and Alison Slight founded CANDICE&ALISON Events Group in 2009. Ever since, the company's trained professionals have been building its reputation worldwide by executing buzz worthy events. From upscale galas & weddings to the hottest launch parties in town, our team manages precise details to meet every aspect of your event with utter style and professionalism.
A design based aesthetic with creative flare is our signature style and is applied to events of any scale for our clientèle across a broad range of industries. CANDICE&ALISON Events Group has garnered numerous awards, including 2012 BizBash Recognition as one of North America's Most Innovative Event Management Firms and most recently BizBash's 2017 list of Top 40 Event Designers in North America alongside celebrity event designers such as Preston Bailey, Colin Cowie, David Stark and Raul Avila.
With a prestigious portfolio and coveted clientèle, CANDICE&ALISON Events Group has worked with the world's best brands such as BMW Group, Chanel, L'Oreal, the Toronto Blue Jays, H&M, Christian Dior as well as A-list celebrities including Oprah Winfrey, Kanye West and Sir Elton John.
CANDICE CHAN
Creative Director
Candice Chan has created a name for herself as one of Toronto's most coveted event designers, by fashioning noteworthy events for discerning corporate, non-profit and private clientele.
Known for her flawless work ethic, Candice's philosophy is routed in her belief that a successful event is about more than just a beautiful design. Impeccable execution, unexpected touches and sophisticated service heighten the overall experience, leaving guests with a lasting impression.
ALISON SLIGHT
Managing Director
In a career spanning from Toronto to Dubai, Alison Slight has planned, managed and executed multi-million dollar luxury events for swish clientele. Having worked with the world's top brands has elevated her expertise in project management, operations and logistics and is applied to events of any scale and budget.
Her confident personality and calm demeanor help clients relax and feel at ease as each event is brought seamlessly to life.
THE PREMIUM OFFERING

We offer strategic event development to meet your sales or marketing objectives. More than two decades of experience in building and defining brands has uniquely positioned CANDICE&ALISON Events Group at the forefront of experiential marketing and brand experience.

The value of live interaction with your audience is an essential part in consumer outreach whether celebrating a milestone, product launch, retail opening, fundraiser or exhibition. Innovation and creativity is essential to set your event apart from the rest. We offer bespoke planning and a non-traditional approach to elevate your brand and meet each client's overall marketing efforts.